THE EXCELLENCE OF WOOD ROASTED COFFEE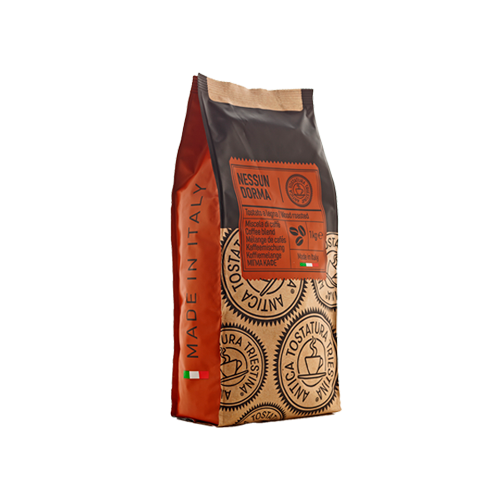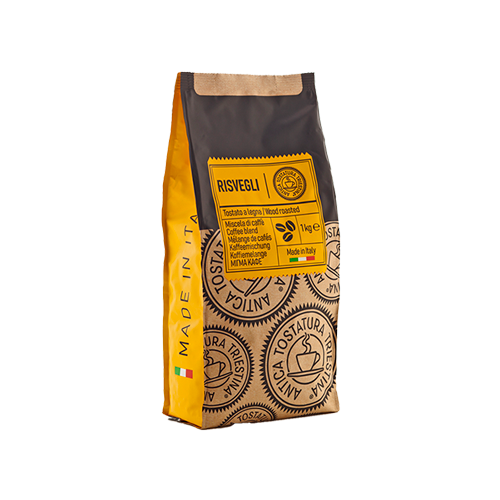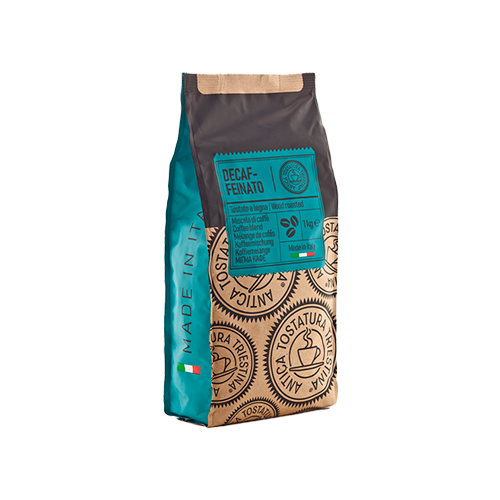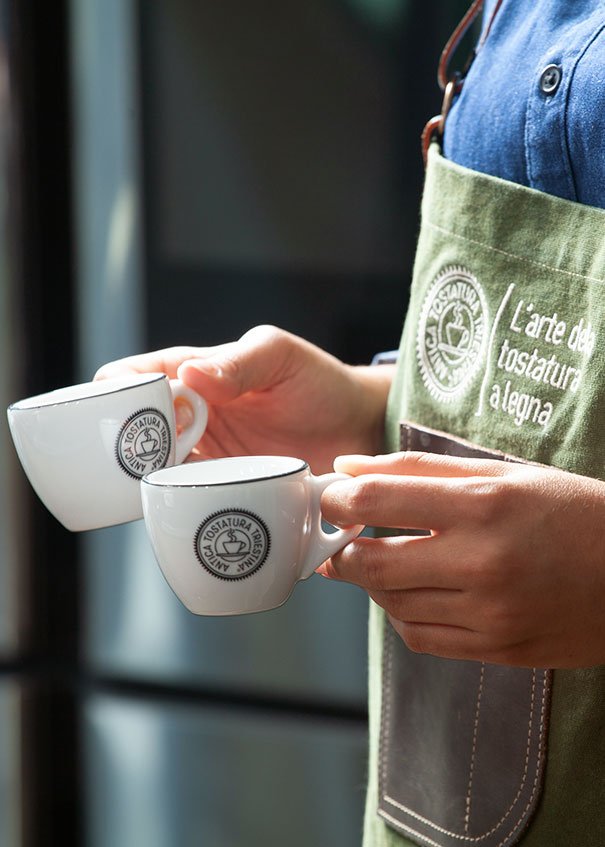 WE CREATE COFFEE FLAVORED ART
Antica Tostatura Triestina specializes in the production of high quality coffees, which get roasted exclusively with beechwood, according to the ancient tradition developed in Trieste in the 18th century.
This is how exquisite blends are created, works of art whose intense aromatic shades arouse new and deep emotions, while recalling the sweetest memories of the past.
We have been dedicating ourselves with love to wood roasting for more than 25 years and in our neverending quest for perfection, we have created hundreds of fragrant blends.
For you, we have selected six refined blends and an organic single-origin coffee, masterfully crafted by experts, in order to gift you with a unique sensory experience, which satisfies every type of palate
From morning till night we give you the freedom to enjoy coffee as you like, with a variety of offerings. The coffee of Antica Tostatura Triestina is available in beans, Ground espresso, Ground moka, filter coffee, Nespresso®compatible capsules, FAP capsules and E.S.E Pods.
NESPRESSO® compatible capsules
NESPRESSO® compatible capsules
WORLDWIDE
Over the years, the zeal with which we have carried forward our philosophy allowed us to place our coffee in magnificent locations.
The New York Times has declared the coffee of Antica Tostatura Triestina as the best espresso ever served in New York.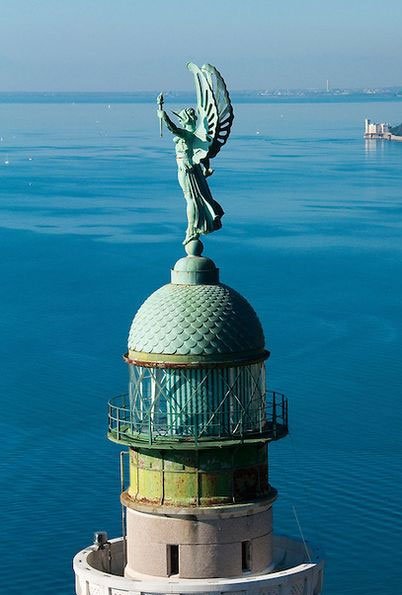 PASSION AND ART
IN EVERY DETAIL
THE BEST COFFEE
SELECTION