Antica Tostatura Triestina was created and developed in Trieste, the city of coffee by definition, and is deep rooted in its traditions.
In 1791 Trieste's harbor was proclaimed "Porto Franco" (freeport), and in 1904, the city became the headquarters of the first coffee stock exchange in the world.
Thanks to its trades, roasting companies, and historical places in the past three centuries, Trieste has been a beacon of culture for coffee and an innovative center of excellence.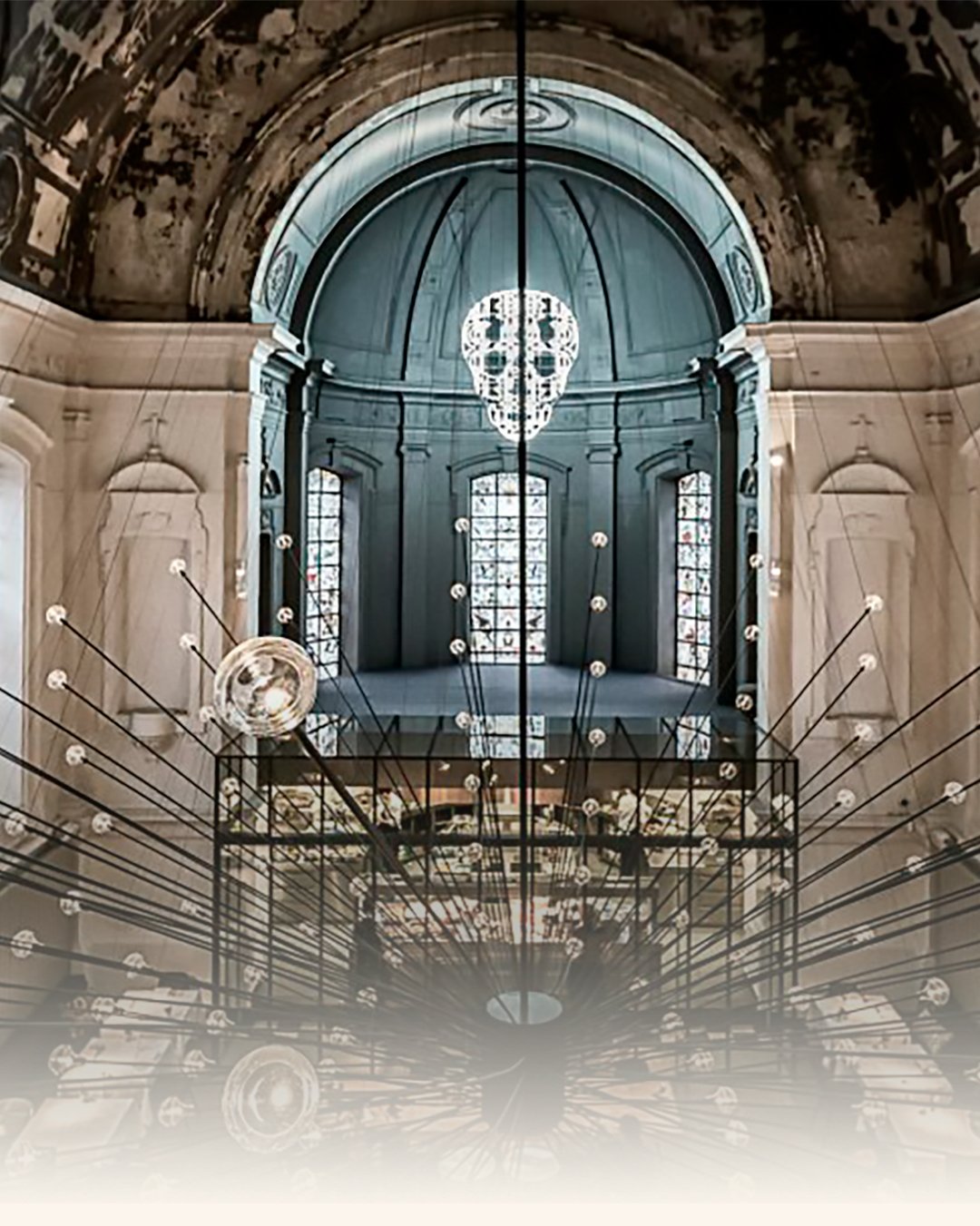 This wonderful former chapel, transformed into a trending restaurant, is unique in Belgium. You can trust chef Nick Bril to introduce guests to special courses rich in intense flavors and surprisingly harmonious.
Our wood-roasted coffee completes the menu with its elegant flavor and intense aroma.
Rosapetra Spa Resort
ITALIA
Cortina d'Ampezzo, the symbol of Italian and international high society, is a destination of excellence for those who love mountains, landscapes, entertainment, and sport.
You will find a refined inventive and typically natural menu at the hotel restaurant "La Corte del Lampone," excellently concluded with our coffee.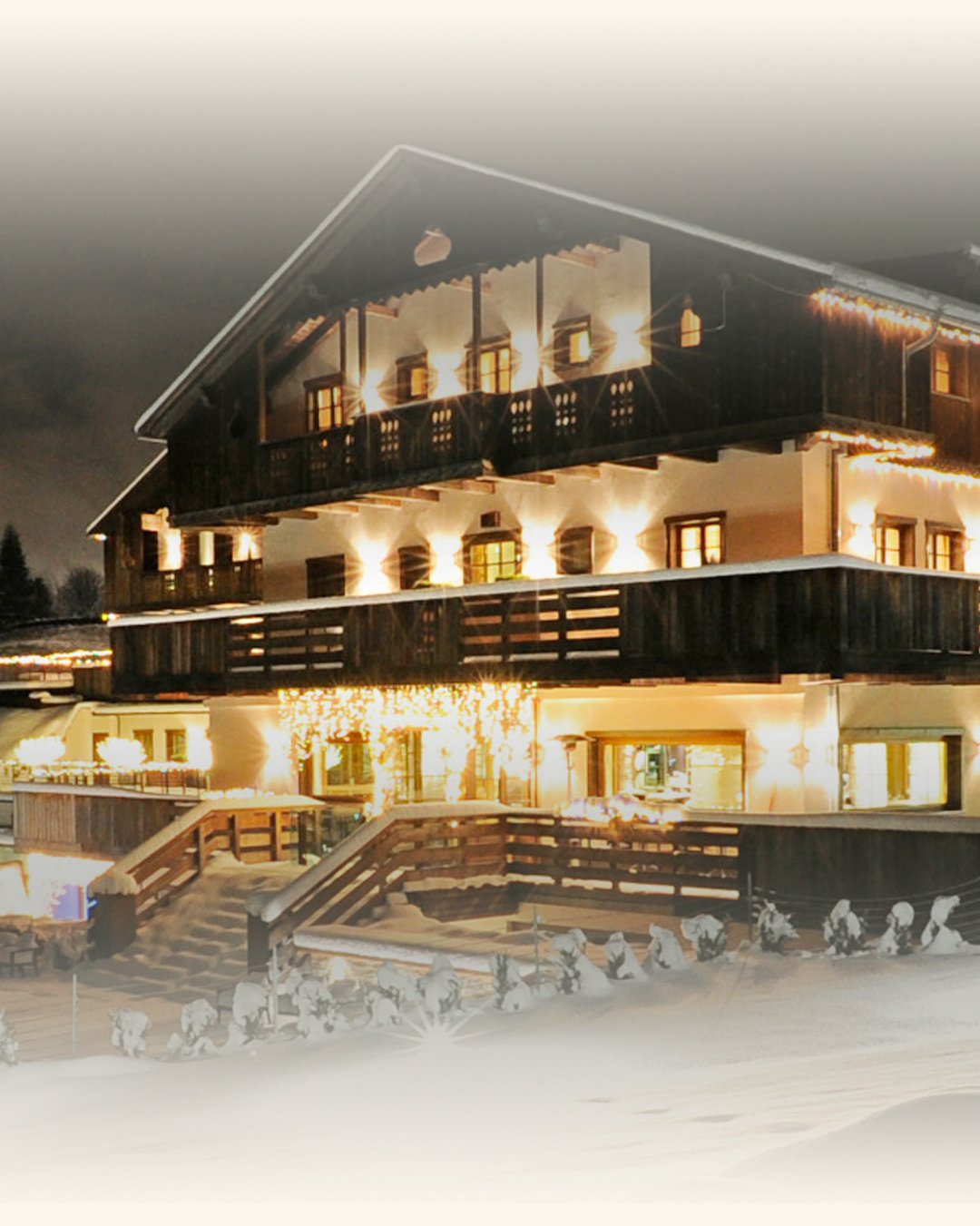 Locanda San Vigilio
ITALIA
On the shores of Garda Lake, the hotel is located in a 16th-century villa with a private beach, pool, port and heliport.

In the morning, an enchanting breakfast awaits you in the garden, a magical place you can breathe nature, history, and tradition while enjoying the lake view.
Kempinski Palace
SLOVENIA
This exclusive hotel, an ancient meeting place for royalties, is located in a sophisticated and sumptuous building overlooking the Adriatic coast.
Via Quadronno is an Italian restaurant best known for its cappuccinos and paninis in Manhattan.
Located just off Central Park at Madison Ave. & 73rd St., it features a full dining menu, homemade desserts, and an excellent wine list. The aroma of our coffee will embrace you.
A luxurious five-star hotel with a new generation philosophy when it comes to hospitality, Palazzina Grassi's ambiance, style, lighting and materials combine to make it a living, breathing entity, pulsating with life and beauty.
Palazzina Grassi is the only hotel in Italy designed by Philippe Starck, and he revolutionized the whole concept of high-level hospitality and style, creating a jewel of a place with seductive beauty and a sensual atmosphere.
QUALITY
It's a language
that knows no boundaries
We produce and distribute our products directly in all of Italy and different world countries through our distributors located in Greece, Belgium, Germany, Austria, Netherlands, Kosovo, Turkey, United Kingdom, United States, Canada, Arab Emirates, Slovakia, Slovenia, Poland and the Czech Republic.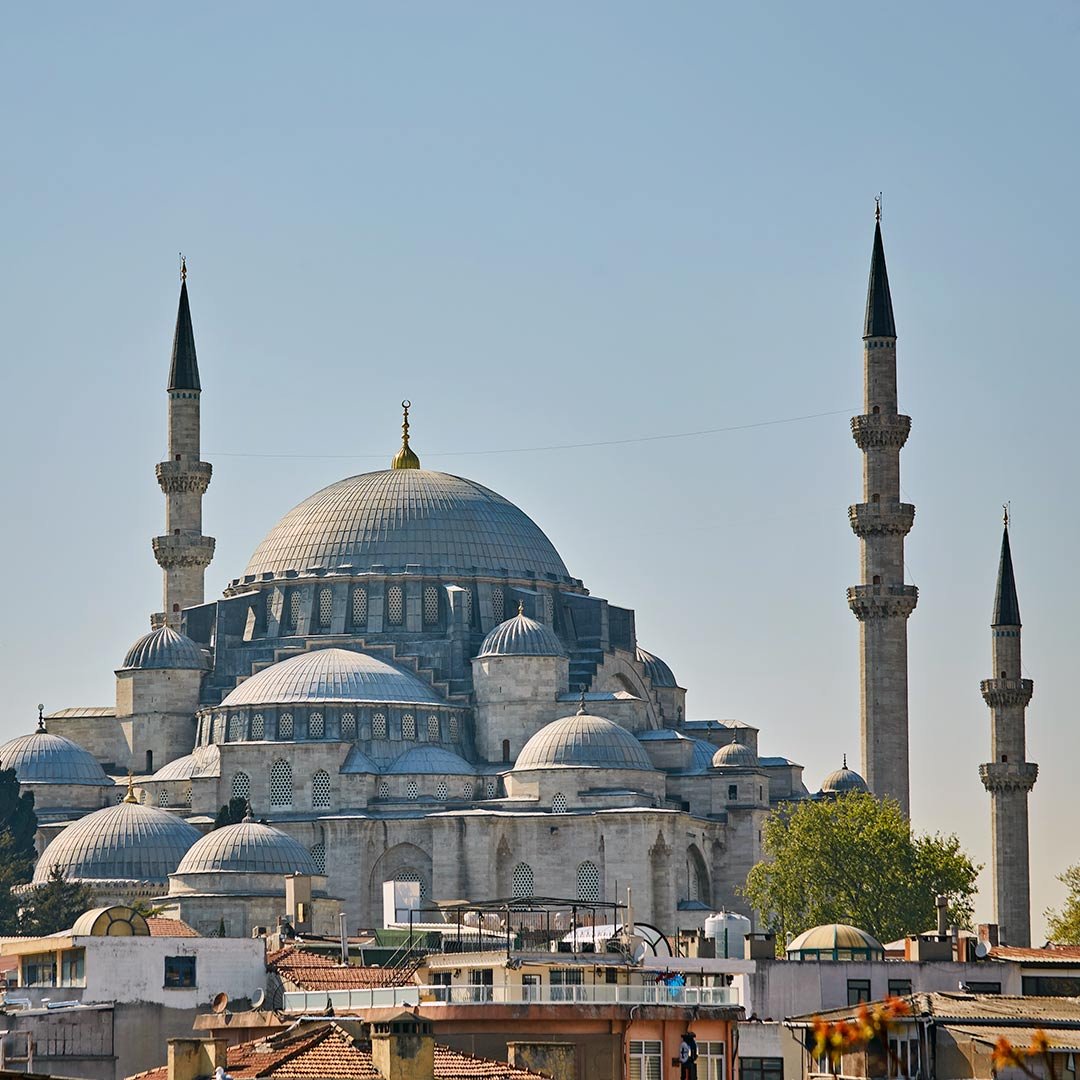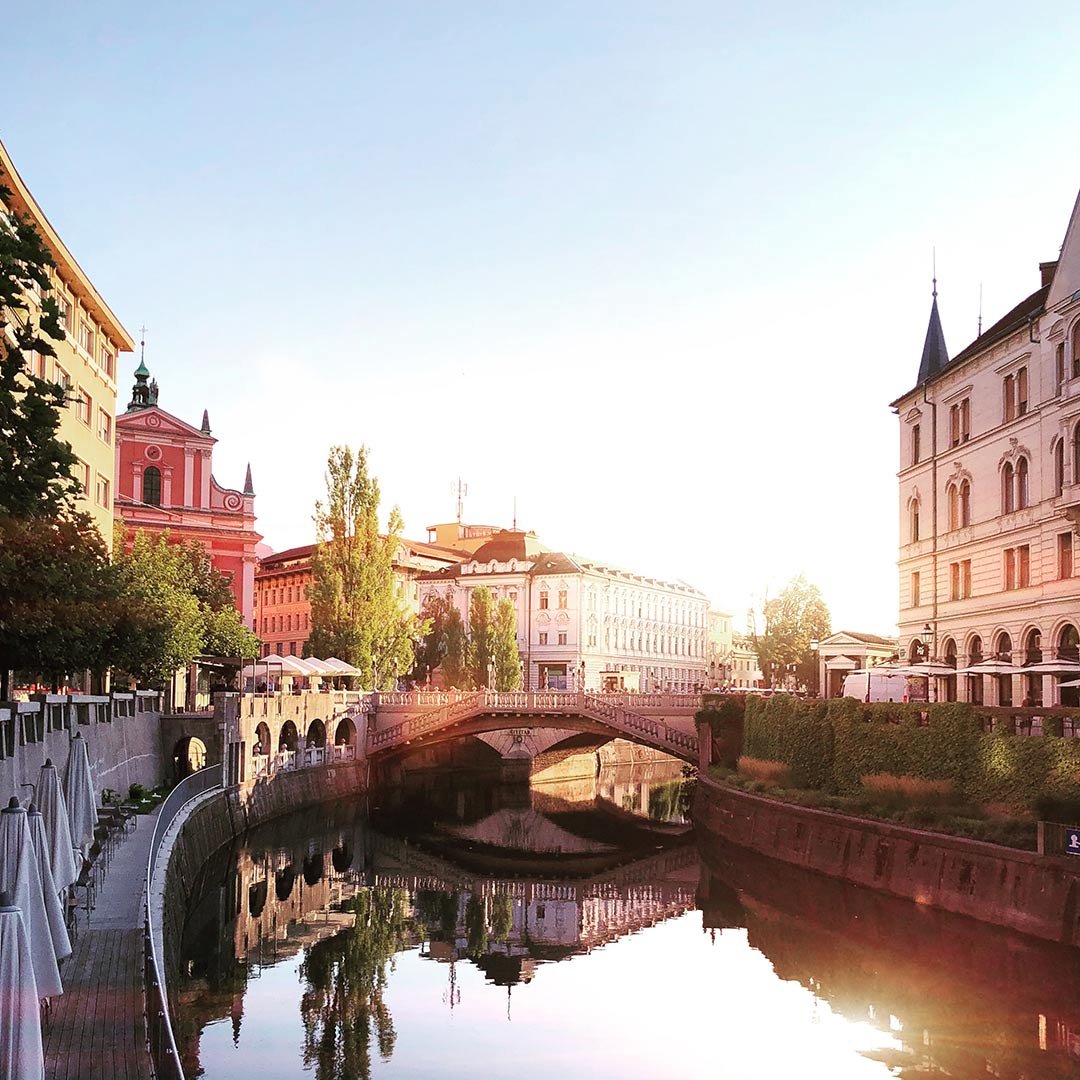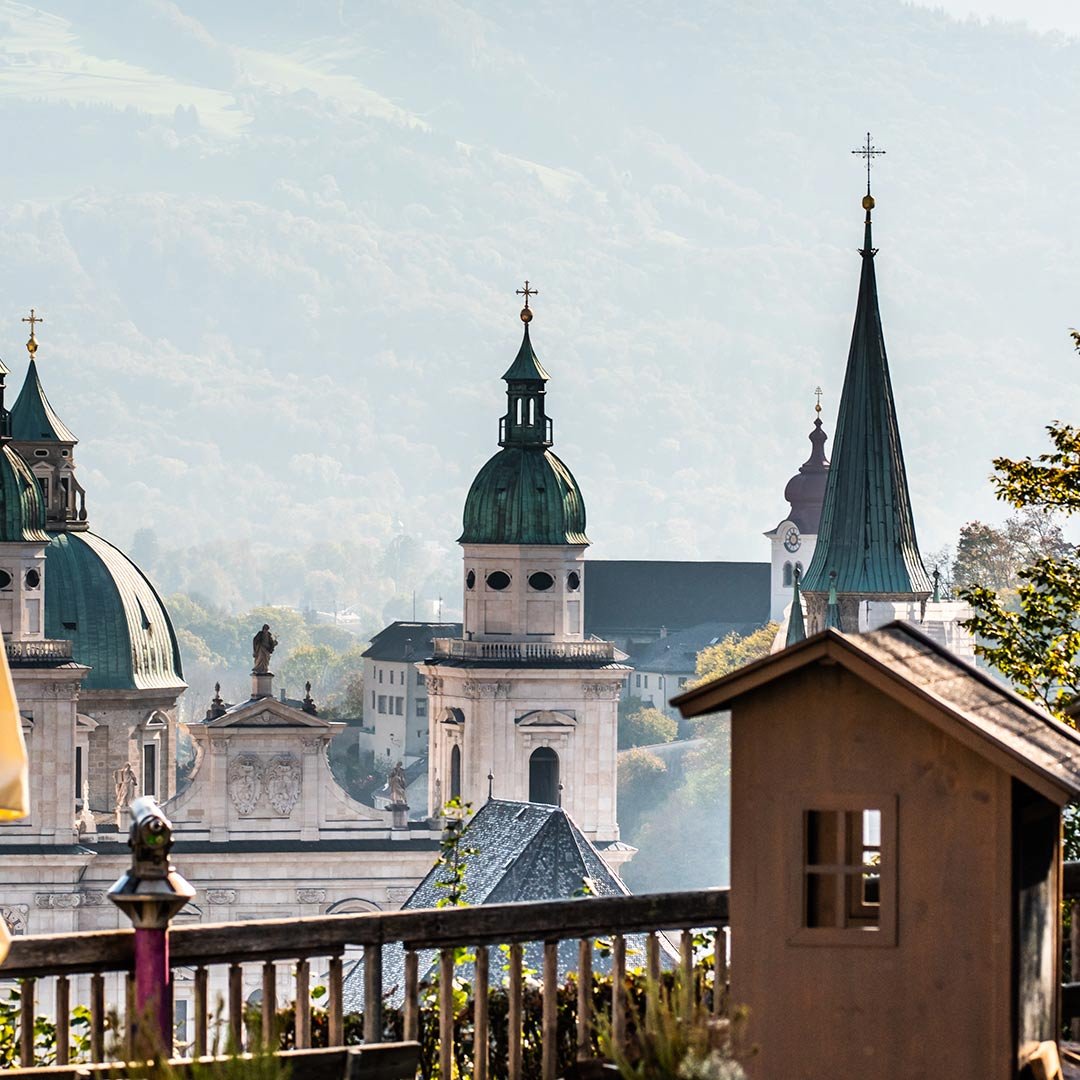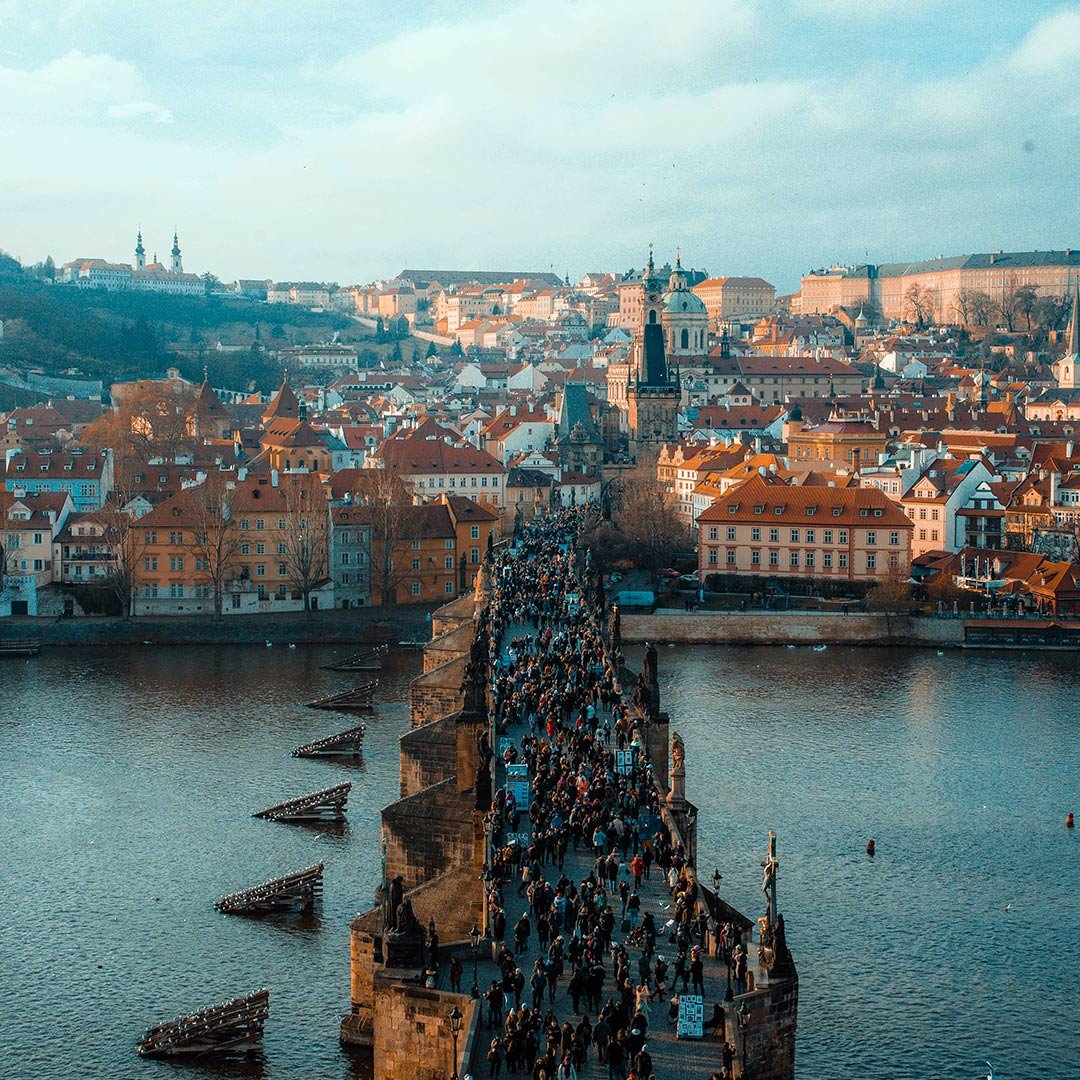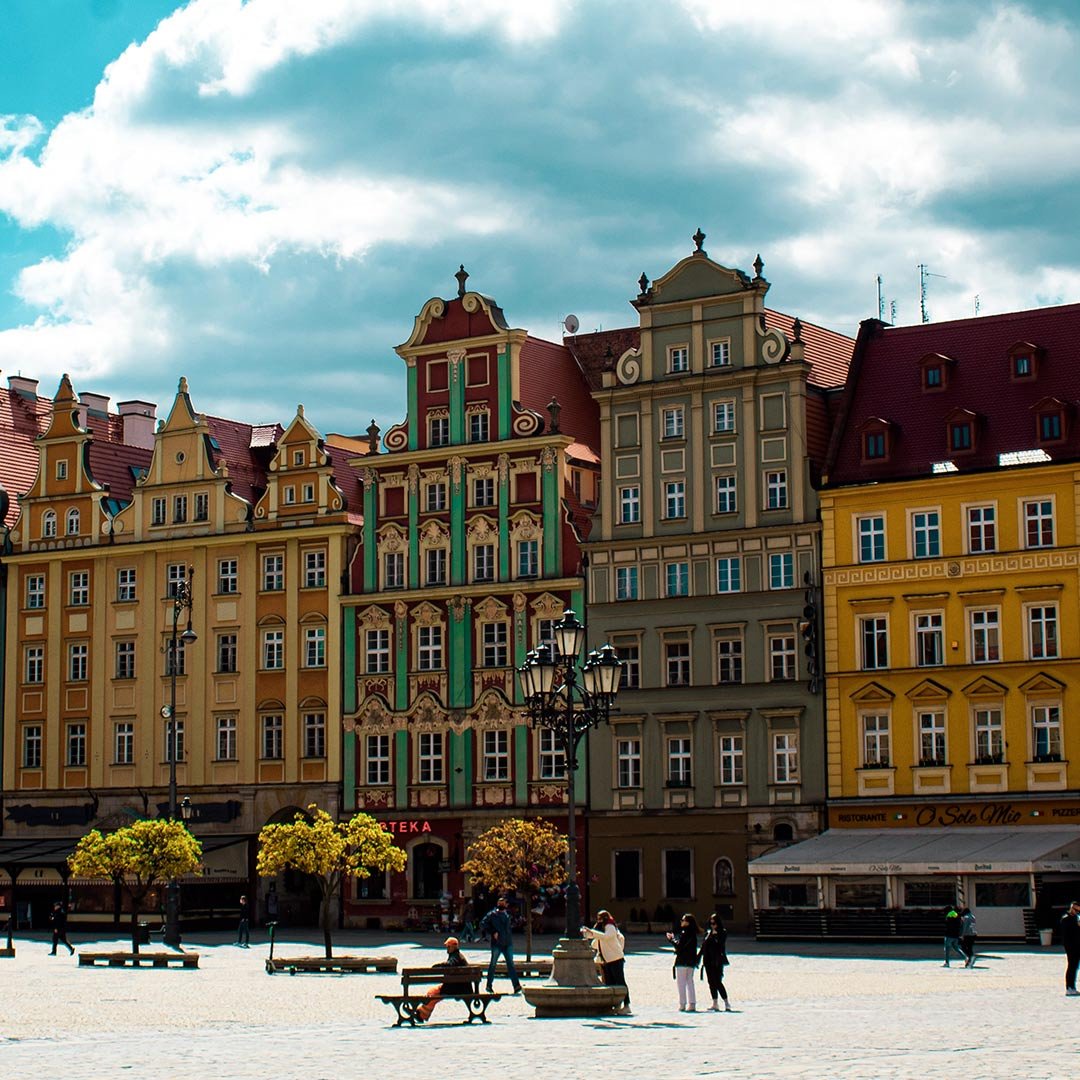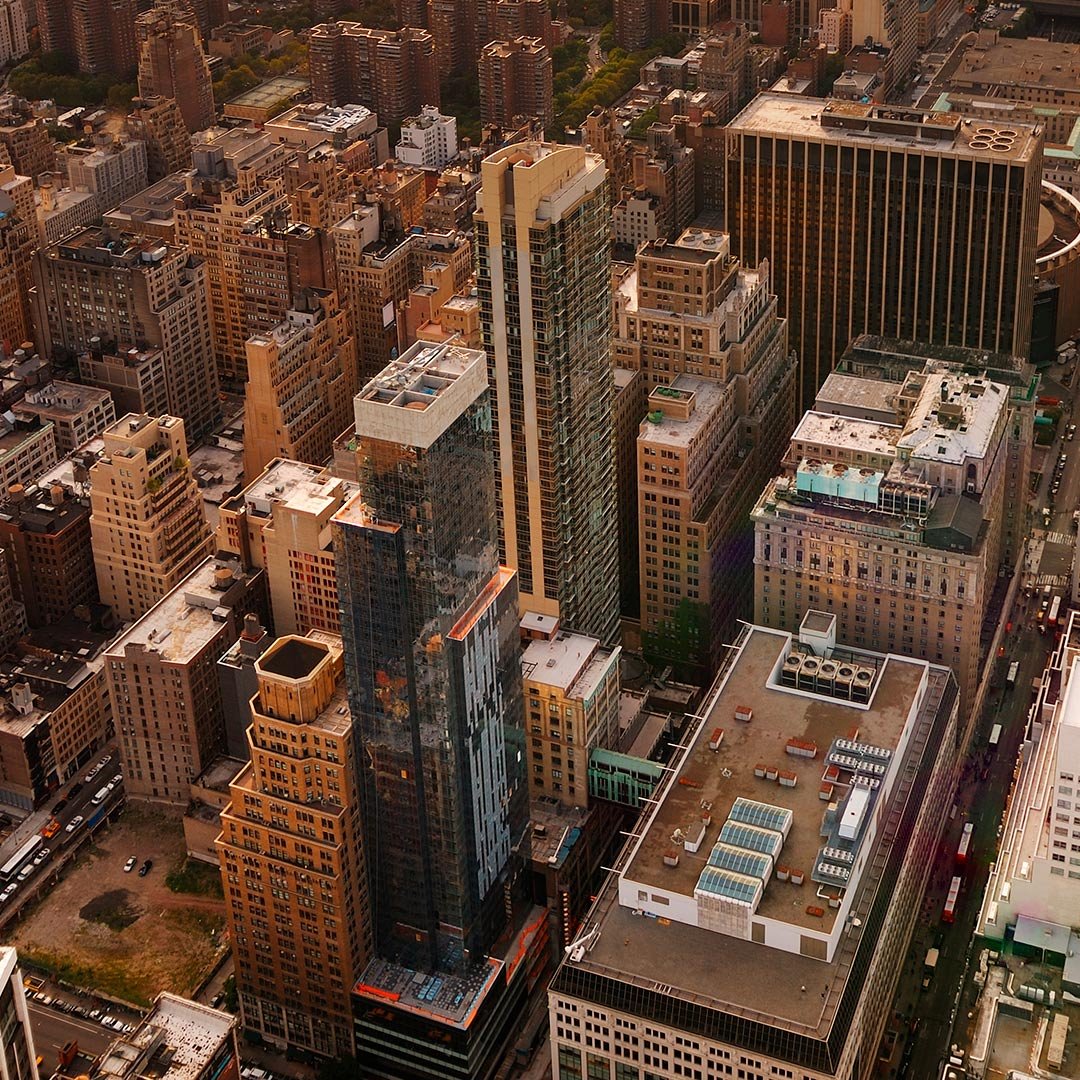 Click on the name for more information
WHERE TO FIND US IN ITALY
KOBRICKS COFFEE COMPANY, INC.
USA. 693 LUIS MARIN BLVD, JERSEY CITY, USA
ATT CAFFE GIDA SANAYI VE TICARET LTD STI
TURCHIA. KARANFIL SK. 7B GOZTEPE, KADIKOY. 34730, ISTANBUL.
+902165671567
EVINO D.O.O.
SLOVENIA. ŠMARTINSKA CESTA 53, SI-1000 LJUBLJANA.
+386 1 401 80 00
GOLDEN BRIDGE S.R.O.
SLOVACCHIA. SVATOONDREJSKA 11/5, 94501 KOMÁRNO